Olive oil, cacao, almonds and orange are the secrets of this exclusive traditional treat!
A recipe inspired from health and nutrition programmes: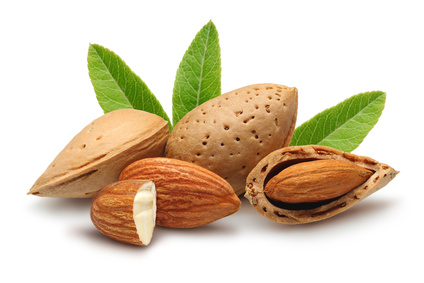 Almond : "The gifted one"
A fruit naturally rich in proteins (it contains almost as much as meat!), potassium, magnesium, phosphorus, calcium, iron and with a high content of fibers (15%), almonds facilitate intestinal functions and reduce cholesterol.
Excellent for bone health due to their high mineral content, almonds are nutrient-dense, moderately alkaline-forming nuts.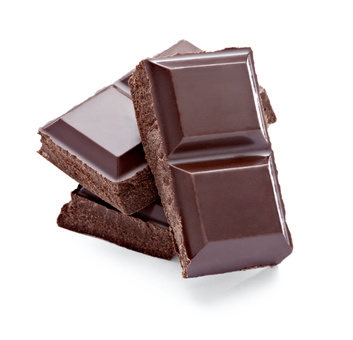 Cacao : "Vital Energy"
Cacao is a natural stimulant and antidepressant containing magnesium which is know to preserve muscular and nervous equilibrium.
Cacao is rich in Vitamin E and flavonoids and is an effective antioxidant, slowing cellular degeneration and protecting the cardiovascular system.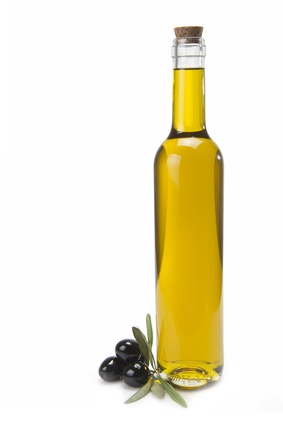 Olive Oil : "Nectar of the Gods"
There is nothing much left to say concerning this 'fruit juice' whose organolectic qualities vary according to the region, soil, variety and maturity of the crop.
Olive oil is beneficial to the heart because of it's high content in vitamins A, E, monounsaturated fats and natural phenols. Olive oil is extraordinarily stable when heated and the cholesterol-lowering properties remain intact.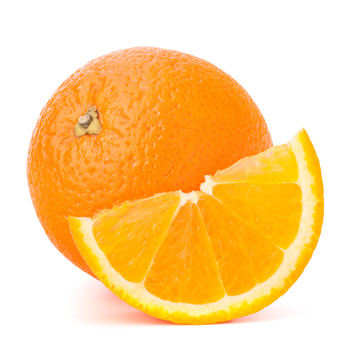 Orange : "Anti-fatigue"
Rich in Vitamin C, up to and beyond daily recommended doses, oranges are an excellent source of calcium which is essential for the formation of bones and teeth. It's organic acids stimulate digestive secretions and assure proper the assimilation of food.